Come and experience this exclusive TORCH'D retreat in the beautiful region of Bordeaux. Get TORCH'D twice a day, dine on elegant French Cuisine and enjoy the serene views from the picturesque French Chateau.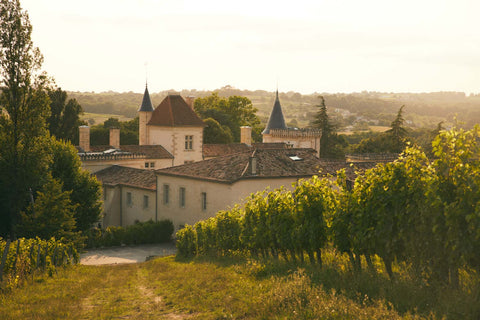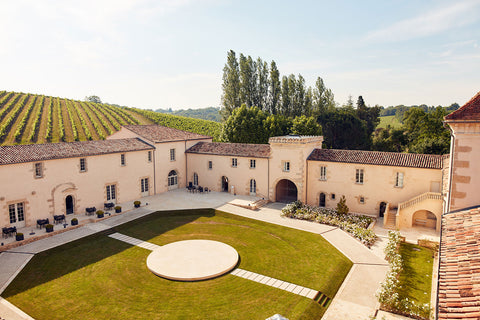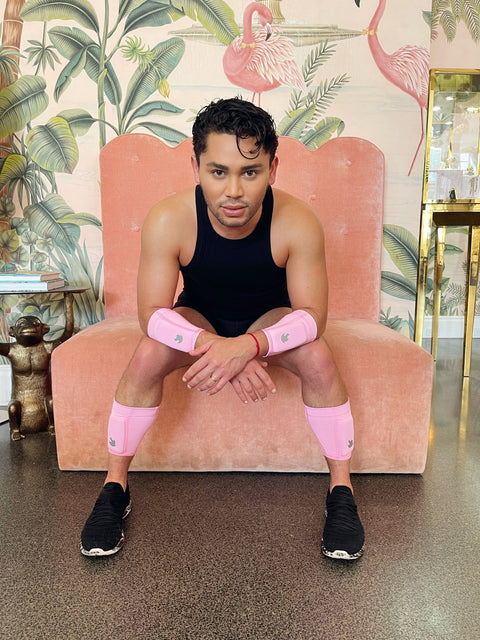 Born and raised in Hawaii, Isaac is a celebrity trainer, choreographer and Broadway dancer. Using his experience crafting the main stages of the pop music world and training artists to sculpt their bodies in preparation.
The Chateau Toulouse-Lautrec dates back to the 14th century and was referred to as the "Noble house of Taste." Located near the Saint André-du-Bois, the Chateau sits on a 43-hectare vineyard surrounded by the beautiful French hills. Renovated since 2013 the rooms are an elegant update on French style, with modern touches. The property features a museum and an incredible wine cellar which will be incorporated into the retreats activities. 

All deposits are non-refundable.