Come and experience this exclusive Torch'd in Tuscany retreat - Get Torch'd daily, dine on authentic Italian cuisine and enjoy the rolling hills of Tuscany.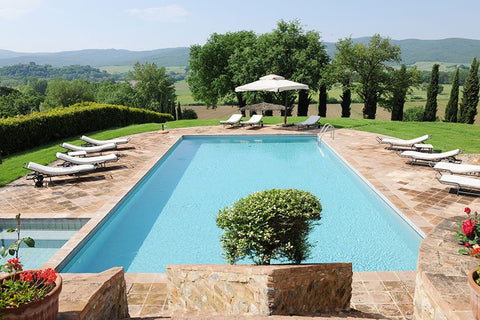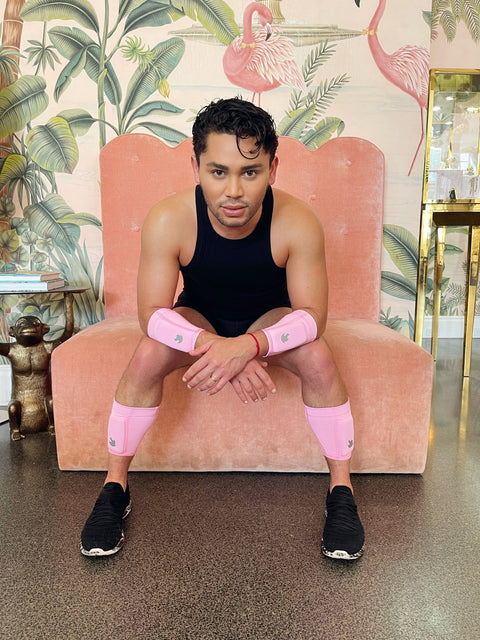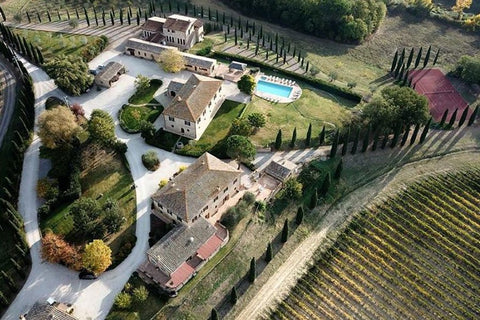 Born and raised in Hawaii, Isaac is a celebrity trainer, choreographer and Broadway dancer. Using his experience crafting the main stages of the pop music world and training artists to sculpt their bodies in preparation Perched on one of the most beautiful and serene rolling hills in Tuscany where the Val D'Arbia and Val D'Orcia meet, is the 100 acre estate, Casali di Bibbiano. This 18th Century country estate, with its 15 bedrooms and private cottage, all with ensuite bathrooms, offers all of the modern comforts and services to our guests. Fully staffed with a concierge, a chef and private drivers, you are sure to relax and enjoy the spectacular views.
All deposits are non-refundable.